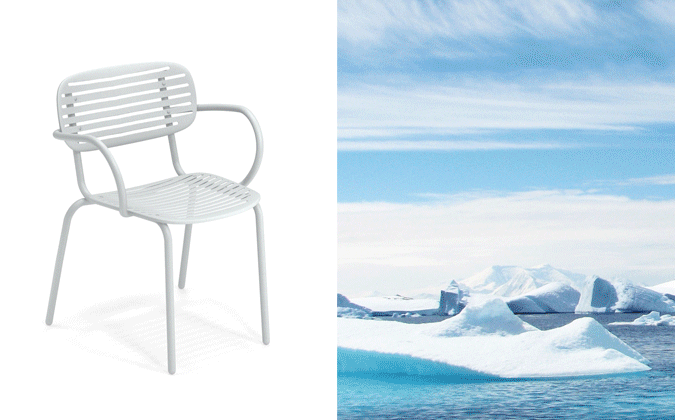 Add some new and exciting colors to your patio this summer! For 2020 emuamericas introduces 3 new bold and beautiful colors that draw their inspiration from the elements.
Whether you prefer the cold of places like Alaska or Greenland, the grey of the urban jungle, or the sandy beaches of Florida or other exotic places, there is a color that is sure to please you! The 3 new colors are: Antique Ice White, Antique Cloud Grey and Antique Sand.
By adding these 3 new colors, emuamericas has now given you 21 different color options to choose from! Additonally, emuamericas also offers custom RAL colors, making the possibilities for color combinations endless!!! Don't be afraid to mix and match the colors! The hottest trend right now, is to have more than one color on your patio.. 
Summer will be here before we know it, so if you are looking for inspiration for your patio, head on over to the emuamericas website. While you're there, you can also view the products that are in these new colors! Alternatively, reach out to us, and we will be happy to send you the 2020 color card! The color card represents the all the 21 available colors, as accurately as can be achieved through the printing process!